Brazillian Embassies and Consulates
Embassy-Brazil.com website provides all general informations related the embassies of Brazil over the wolrd. You can find the address, phone number, fax number of each Brazil embassy / consulate and other useful information such as general requirements of Brazil Visa, types of the Brazil visa, Brazil  visa application form. These information will help you to apply for a Brazil visa quickly and avoid frequently visa problems.
Brazil is the world's fifth-largest country by area and the fifth most populous. Brazil is considered an advanced emerging economy. It has the eighth largest GDP in the world by both nominal and PPP measures. The country has a large global network of diplomatic missions, with representatives in over 125 countries. There are about 540 Brazil diplomatic and consular representations abroad and 691 foreign representations in Brazil.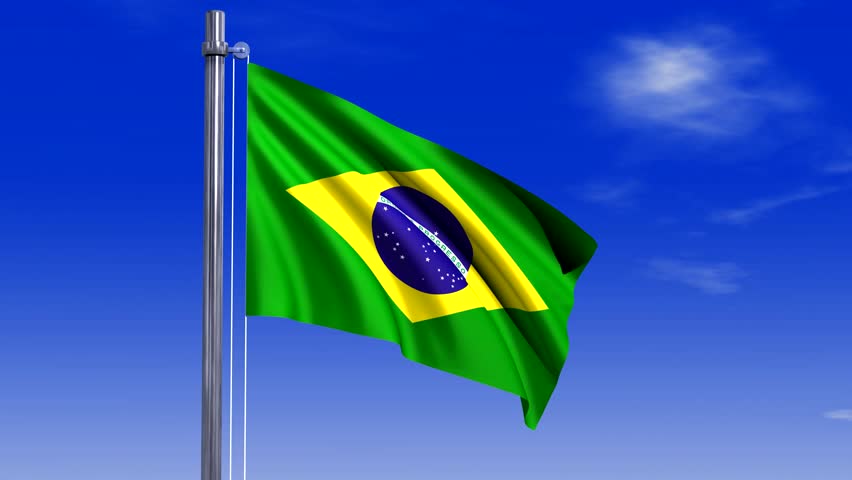 All most people must have a Brazil visa before entering Brazil, however, visa policy of Brazil allows citizens of some countries and nationals to enter country without visa for a specific time. Instead of Visa, they just need a valid passport with some additional document if required.
Applications for visas to Brazil can be presented directly to the nearest Embassies or Consulates of Brazil. Visa applications can also be presented through travel or visa agencies which are already registered in the Embassy.
If you want to find out the address information of an Embassy or a consulate. Simply types the name of place you want to find on the search bar. The results will show you what you can find on that place.
Although we try our best to update the lates information about Brazilian Embassy and consulate as well as Brazil visa informations, some information is subject to change without notice. It is always recommend that you should contact the nearest Brazil representative in your country to get exact information for your visa application.